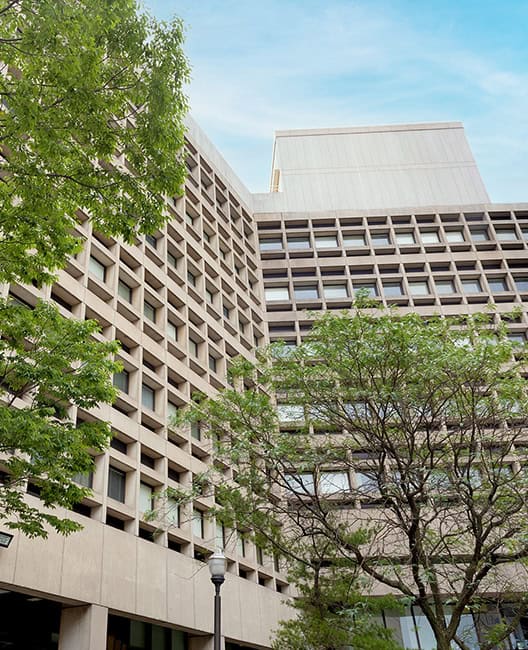 University Hospital
University Hospital is a 519-bed academic medical center with an active medical staff of more than 785. We are home to northern New Jersey's Level I Trauma Center and we are a regional resource for advanced care in a wide range of medical specialties.
These specialty programs include our award-winning maternity program, the Center for Advanced Liver Diseases and Transplantation, a Comprehensive Stroke Center, a comprehensive Weight Management Center and more.
COVID 19 Updates
Vaccination Information
University Hospital is currently offering the COVID-19 vaccine to individuals who meet the NJ Department of Health's Eligibility Requirements, pursuant to the Emergency Use Authorizations granted by the US Food and Drug Administration.
To schedule an appointment, call the Vaccination Appointment Center, between 8:00 a.m. and 3:00 p.m. Monday through Friday at (973) 972-8906.
Get With The Guidelines
Get With The Guidelines (GWTG) is an evidence-based program for in-hospital quality improvement. It helps to ensure that care provided to coronary artery disease, stroke and heart failure patients is aligned with the latest scientific guidelines.
MyChart
All your health information in one place.
See your medications, test results, upcoming appointments, medical bills, price estimates, and more all in one place, even if you've been seen at multiple healthcare organizations.
Urgent Care
Virtual Urgent Care
Virtual Urgent Care is real-time access to a doctor through video chat. Adults and children ages 5 and older can connect with a board-certified or board-eligible emergency physician while you are at home, work, or on the go.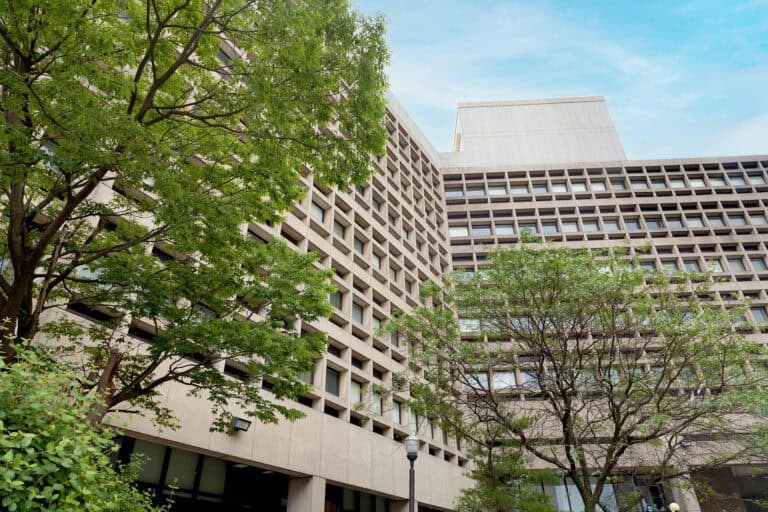 Stats
Residents

Medical Staff

Inpatient Admissions

18,074

Inpatient
Admissions

Emergency Department Visits

90,999

Emergency
Department Visits

Inpatient Surgeries

5,125

Inpatient Surgeries

Liver Transplants

Births

Outpatient Clinic Visits

323,023

Outpatient
Clinic Visits

EMS Responses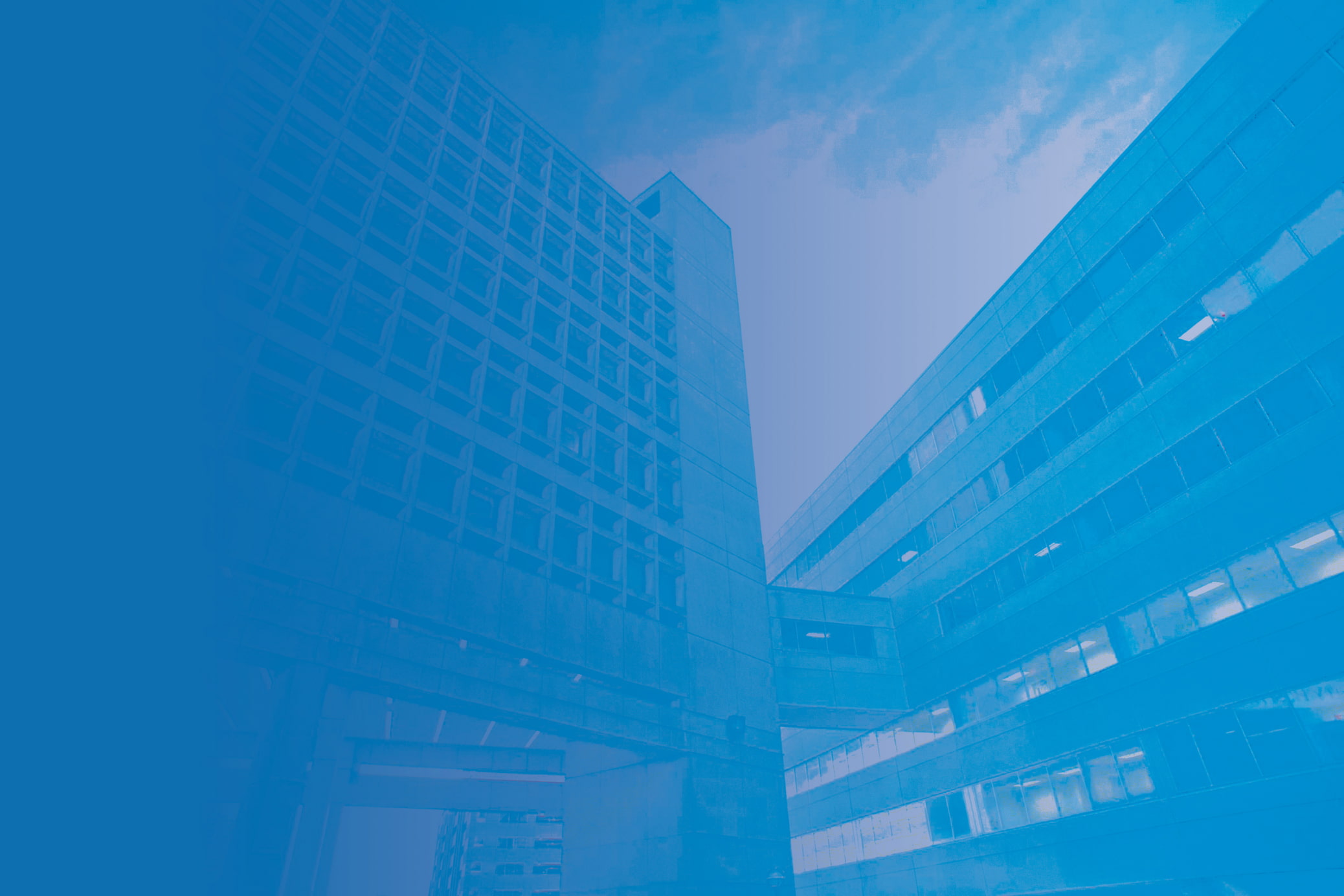 Events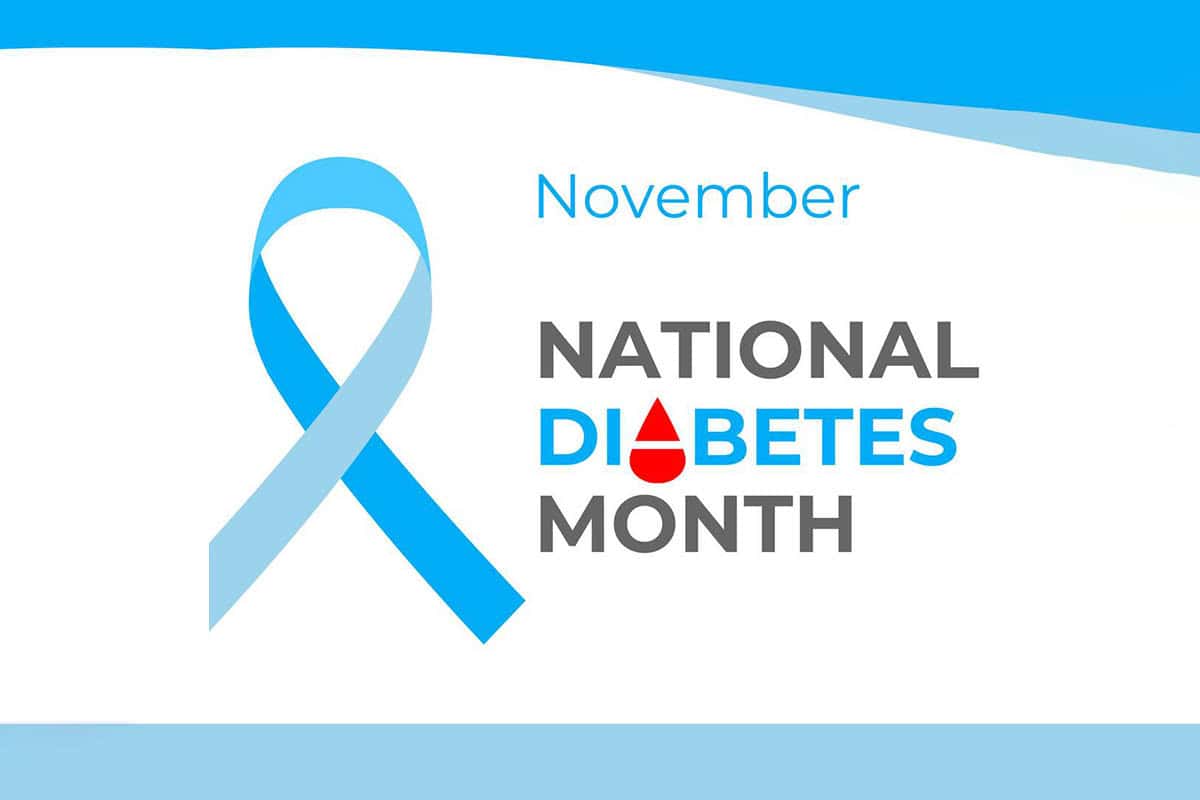 Wednesday, December 6, 2023
Thursday, December 7, 2023