11/09/23
Return to All News
UNIVERSITY HOSPITAL WELCOMES NEW CHIEF OPERATING OFFICER
FOR IMMEDIATE RELEASE                                                                          MEDIA CONTACT
November 8, 2023                                                                                                         media@uhnj.org (973) 634-8298
UNIVERSITY HOSPITAL WELCOMES NEW CHIEF OPERATING OFFICER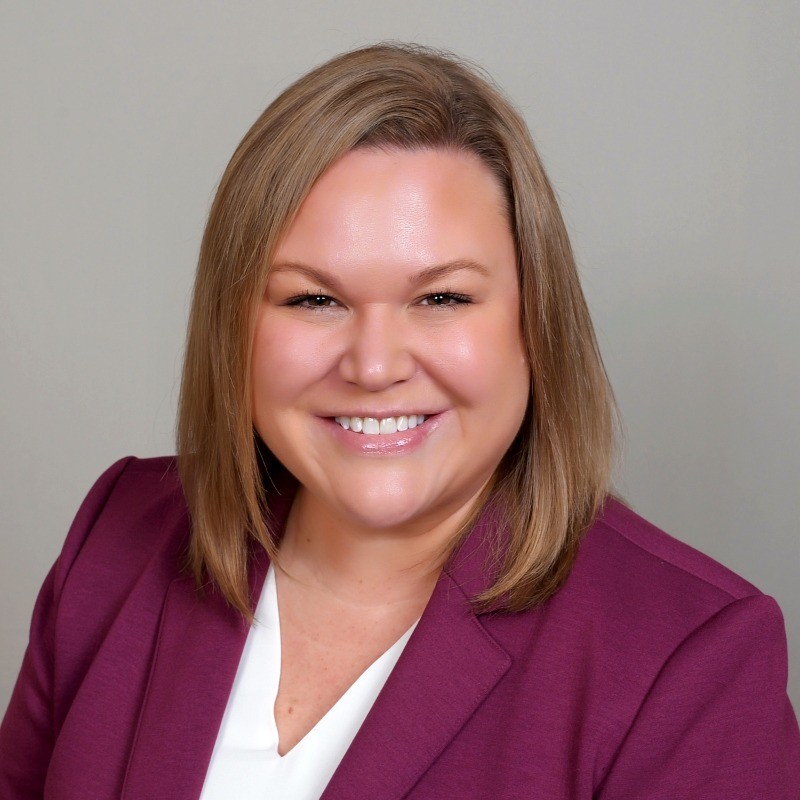 NEWARK, NJ — University Hospital selected Anna Michelle Brandt as its new Chief Operating Officer (COO). Anna Michelle will serve as the operations executive in the hospital's C-suite, joining the executive leadership team to further the hospital's commitment to providing high-quality, patient-focused care to Newark, the county, and state. Anna Michelle's arrival comes at a time of transformation for the organization as the hospital enters the beginning stages of a multi-year plan to modernize and expand its campus.
"I am thrilled to welcome Anna Michelle to the University Hospital family," said Ed Jimenez, President and Chief Executive Officer of University Hospital. "We considered a field of many qualified and talented executives. Anna Michelle's track record made her extremely qualified to head operations at University Hospital. Her focus will be on leading the daily running of the hospital with particular focus on patient safety and quality, patient access, and faculty relations."
A healthcare veteran, Anna Michelle joins University Hospital with over fifteen years of experience across several leadership and hospital roles. Most recently, she served as Vice President and Hospital Chief of Staff at UF Health Shands Hospital, a 1,000+ Academic Medical Center which is part of the University of Florida Health. Under her leadership, the hospital restructured and modernized several areas of excellence, including The Abdominal Transplant Center, which expanded to support a 245% growth in liver, kidney, and pancreas organs within two years.
Before her most recent post as Vice President and Hospital Chief of Staff, Anna Michelle held several roles at UF Health Shands Hospital, including Associate Vice President of Operations and Director of Operations. Anna Michelle holds a Master of Science in Health Administration and a Master of Business Administration from the University of Alabama at Birmingham, as well as a Bachelor of Arts from Huntingdon College. She is a dedicated member of the American College of Healthcare Executives and served on several boards, including the UF Health and CareSpot Joint Venture Board of Directors and ElderCare of Alachua County.
On joining University Hospital, Anna Michelle expressed: "It's an honor to join the exceptional leadership team at University Hospital. We have an incredible opportunity to deepen our positive impact and further our mission of delivering top-tier healthcare to the region. I'm looking forward to working together to ensure the highest standard of care for our patients and community for generations to come."
# # #
About University Hospital
University Hospital one of the nation's leading academic medical centers and is the only New Jersey certified Level 1 Trauma Center for Northern New Jersey. University Hospital is the principal teaching affiliate of the Rutgers New Jersey Medical School.  Together Rutgers and UH focus on taking exceptional care of patients, training the next generation, and advancing science to discovery. The hospital is located in University Heights along with the Rutgers Biomedical and Health Sciences Center which includes Rutgers New Jersey Medical School, Rutgers New Jersey Dental School, and Rutgers School of Nursing. For more information about University Hospital, please visit www.uhnj.org.