University Hospital Credo
This University Hospital Credo expresses the commitment that our employees make to our patients and to their coworkers.  Each individual promises to deliver the best outcome for each patient he or she encounters, at every encounter.  This pledge encompasses everything from warm and professional customer service to a clear and succinct explanation of a medical diagnosis – and everything in between. We understand that each and every one of our patients deserves and will receive our utmost attention and respect.  It is our pleasure to help our patients through their health care experience at University Hospital.  It is our privilege to assist them in their journey. That is our commitment to you.
Our Mission
As New Jersey's public academic health center, University Hospital is committed to providing exceptional care to every patient, every time.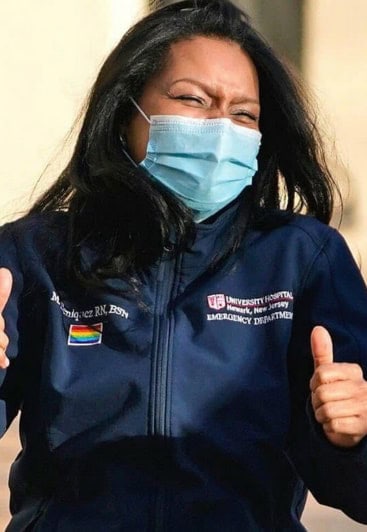 Our Vision
Partnering with our communities, University Hospital improves health for generations to come.
Our Core Values
Respect: We embrace the value of each person, sensitive to each individual's unique and diverse needs.
Reliability: We're passionate about the care we provide and we are accountable to each other to achieve high quality, safety, and service.
Teamwork: We communicate and collaborate to achieve shared goals, recognizing the contribution of each team member.
Integrity: We hold ourselves to the highest ethical standards and are committed to an honest and equitable environment.
Stewardship: We responsibly manage resources for our patients, their families and the communities we serve.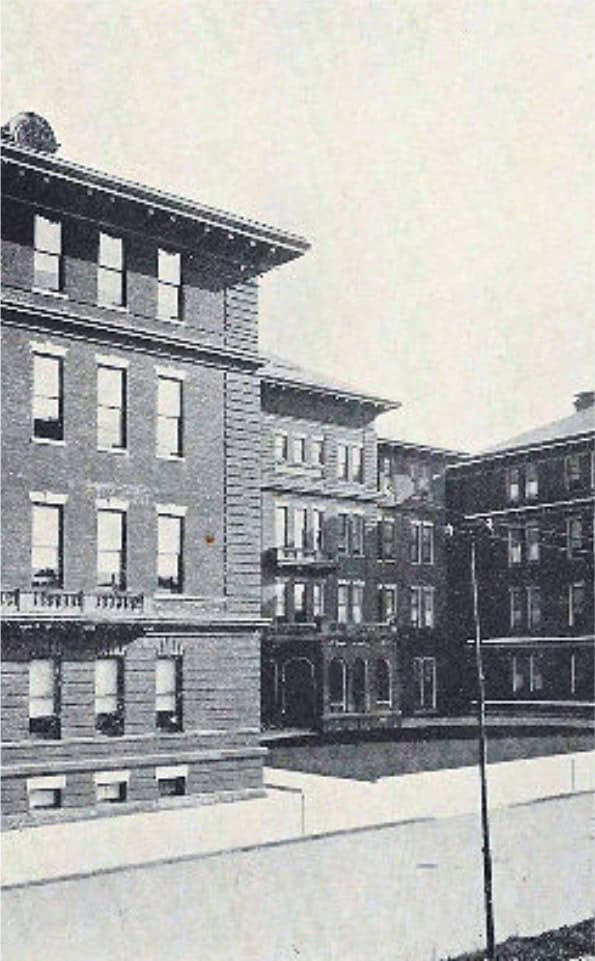 Our History
University Hospital evolved from a long-standing history of providing primary health care services for generations of families in the City of Newark.
For several years until 1882, the City of Newark — without its own municipal hospital — maintained a total of 10 beds in Saint Michael's Medical Center, Saint Barnabas and the German Hospital (now known as Clara Maass Medical Center) for the care of the indigent, sick and injured. Recognizing the need for better facilities for these individuals, City Hospital was organized by obtaining the use of the north wing of the Almshouse on the corner of Elizabeth Avenue and Concord Street. With 25 beds, the hospital opened to the sick on September 4, 1882 and was incorporated on February 23, 1883.
Awards and Recognition
University Hospital has been consistently recognized for excellence and high-quality care.

The Joint Commission
University Hospital is fully accredited by The Joint Commission. An independent, not-for-profit organization, The Joint Commission accredits and certifies more than 20,500 health care organizations and programs in the United States. Joint Commission accreditation and certification is recognized nationwide as a symbol of quality that reflects an organization's commitment to meeting certain performance standards.

Certificate of Distinction
Newark, NJ – NEWARK, NJ – University Hospital (UH), the State's only public hospital, announced today that it has awarded a contract to create a master plan for a new hospital to Gensler, a global architecture, design, and planning firm with 49 locations.

U.S. News & World Report
University Hospital ranks among the Best Hospitals in Northern New Jersey and the New York Metropolitan area, according to \ Best Hospitals rankings, published by U.S. News & World Report. University Hospital is also recognized for "high performance" in the clinical specialty of Nephrology.
University Hospital Leadership
Administration
Edward Jimenez, MBA
President & Chief Executive Officer
Robert C. Iannaccone, MBA, JD
Executive Vice President
Maria L. Brennan, DNP, RN, CPHQ
Chief Nursing Officer
Paul Brian Contino
Chief Information Officer
Lois V. Greene, Ph. D.
Interim Chief Strategic Integration & Health Equity Officer
Franklin Hickey, Ph.D., RN, NEA-BC
Chief of Staff
William Holubek, MD, MPH, FACMT, FACEP
Chief Medical Officer
Gary Huck
Chief Finance Officer
Eva M. Serruto, Esq.
Acting Chief Human Resources Officer
Danette L. Slevinski, JD, MPA, CHC, CHRC, CHPC, CIPM, CIA
Chief Compliance Officer
McKenzie Wilson, Esq.
Chief Legal Officer & Corporate Secretary
Board of Directors
The University Hospital Board of Directors serves as the governing body of the hospital and is responsible for general oversight of the hospital. The Board makes strategic decisions for the hospital, works collaboratively with the President and CEO, ensures the hospital is providing quality care, and oversees the hospital's financial well-being. Members of the board also serve as the hospital's primary representatives to the communities the Hospital serves.
Click here to meet our Board of Directors.
Community Oversight Board
The purpose of the University Hospital Community Oversight Board is to ensure that the Hospital is delivering on its mission and the intent of the Agreements Reached Between Community and Government Negotiators Regarding New Jersey College of Medicine and Dentistry and Related Matters of April 30, 1968, better known as the Newark Accords. The Board also functions to ensure that the Hospital provides a comprehensive health program to the community in the City of Newark (and the region), while providing access to all essential health care services.
Click here to meet our Community Oversight Board.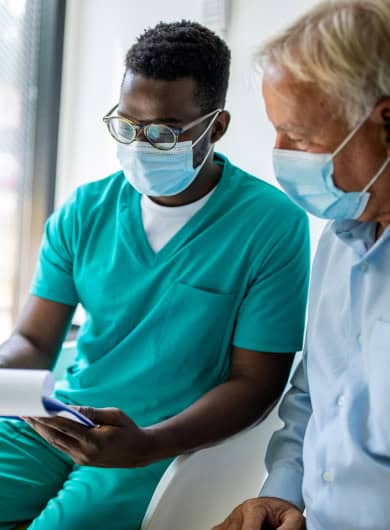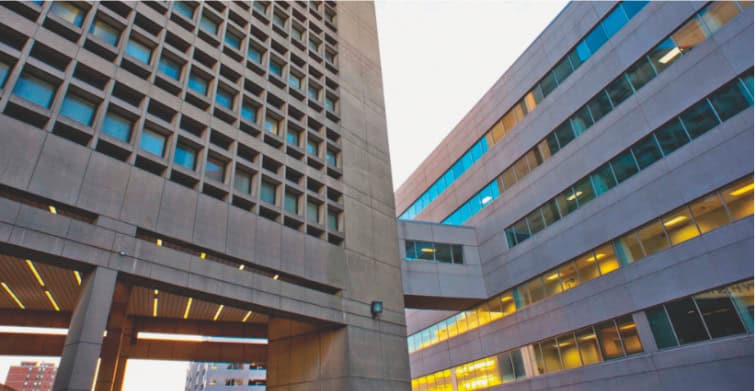 Stats
Residents

Inpatient Admissions

17,000

Inpatient
Admissions

Emergency Department Visits

75,000

Emergency
Department Visits

Inpatient Surgeries

3,977

Inpatient Surgeries

Outpatient Surgeries

7,502

Outpatient Surgeries

Liver Transplants

Births

Licensed Beds

Medical Staff

Outpatient Clinic Visits

230,000

Outpatient
Clinic Visits

EMS Responses

JEMSTAR Responses